Hello Everyone! I'd like to introduce ourselves. We're Jessica and Cj.. but we'd be better known as THEENEWBLACK. There's a brief description of the both of us in the side bars, but I'm sure as time goes on, you'll get to know us better.
A little info on us. We're aspiring make up artists.. to say the least. We just love anything and everything that has to do with beauty, and we hope that our work will continue to inspire you.
on with the post..
I'm sure everyone has been peeping about who got what and who met who at IMATS, i know we're 3 weeks late.
Royal & Langnickel booth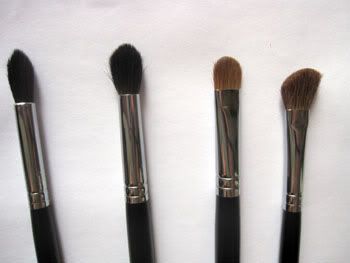 Eye Brushes
Crown Brush booth
Face brushes
shadow brushes
liner brushes
Frends beauty supply booth
Z palette - Whole magnetic palette!
Make Up For Ever booth (we were in line for at least an hour and a half. Completely worth it. 40% off EVERYTHING. The shadow pans were only $7.50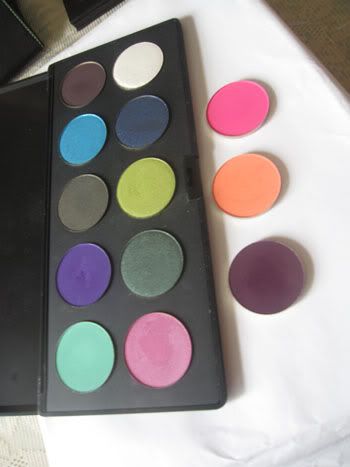 with flash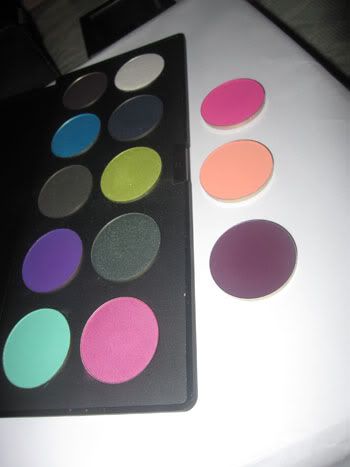 without flash
Yaby booth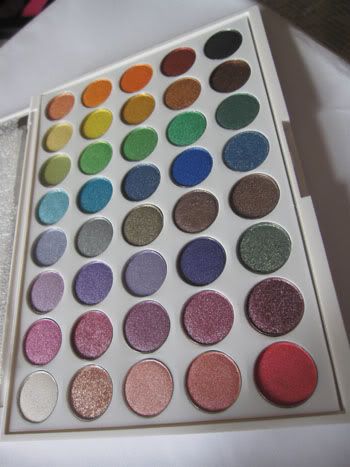 World of pearl paints without flash
World of pearl paints with flash
Mac Booth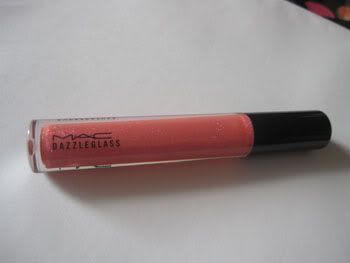 Euristocrats collection
Obsessive Compulsive Cosmetics booth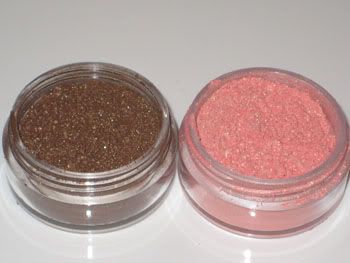 After looking at all the stuff we got.. we realized we didn't execute our game plan well.. but we think we did pretty well for our first time at IMATS.
Hope you like what we got. We'll do product reviews soon.