I was anticipating this day since... Friday, when I ordered them. They came pretty quick, too. =) My dad kept it from me for a day though. I was almost ready to call the company and complain that it took more than 3 business days to come.. but it was here since yesterday. Thanks Dad. Anyway.. =)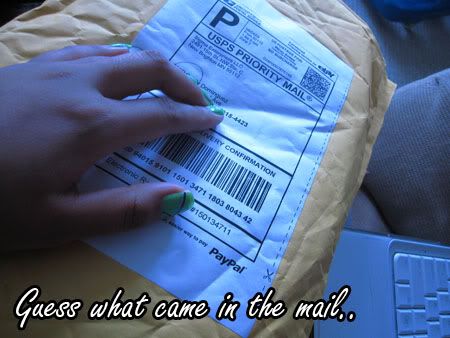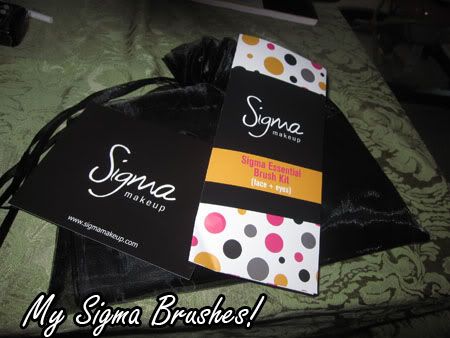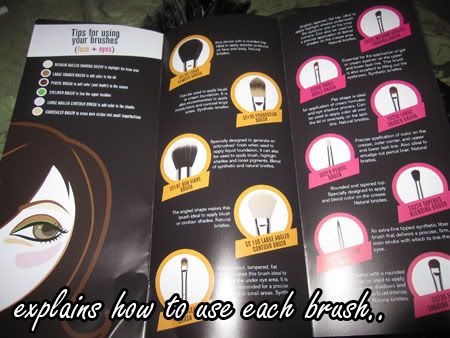 If you guys are thinking about getting this set, I suggest you do. It's $69.00 for the 12 brush set.. so that's about $5.75/brush! Totally worth it. If you get the complete set with the brush roll (like the one I bought) then it's $89.00.. So it's about $6.85 per item. SO WORTH IT!
It comes with a pamphlet that explains what you can do with each brush, so if you're starting out, this would be a great set. They're very comparable to MAC brushes.. and also comes with the same # MAC names their brushes. For more details on the brush, there are a bunch of guru's on YouTube that did reviews on the brushes. TiffanyD, EnKore, RenRen are a couple people that did it.
I can't wait to use them!!